Use Your Voice to Lead & Thrive
The bundle launches on Monday July 6th 8am EST & will be available until Saturday July 11th 11:59pm PST.
As most of you may know, I collaborated with The Bundle Co last year for The Wellness Bundle, where my Meditation Course: STAY was included. Because of the LIVE teaching as well as interactive nature of my THRIVE Mentoring Program, this time around, I am offering incredible bonuses when you sign up through my unique link.
AT THRIVE WE BELIEVE THAT WHEN YOU INVEST, YOU PAY ATTENTION. AND THIS WILL BE THE MOST "NO BRAINER" INVESTMENT YOU EVER MAKE FOR YOUR BUSINESS.
THE BUSINESS BUNDLE
A hand-picked collection of 93 e-courses & programs designed to help you start, run, grow & scale your business to well over 6 figures.
What is it?
A curated collection of 93 online courses/programs + 3 bonuses (memberships) at a fraction of their regular price. Total cost if you were to invest in them individually is $21,675 USD. Bundle Investment is $100.
What courses are included?
How to get leads, social media strategy, all things money mindset related, creating confidence, mindful marketing, organic engagement, scaling, turning passion to profitability AND SO MUCH MORE.
READY TO CHANGE YOUR BUSINESS AROUND? HERE'S THE SIMPLE SCOOP…
If you were to buy these programs separately, they would cost a total of $21,675 USD. The Business Bundle allows you to purchase them together in one cohesive package for $100 USD – saving you $21k USD.
NO CATCH, NO GIMMICK, JUST AN AMAZING OFFERING.
WHO IS THIS BUNDLE FOR?
---
– SPIRITUAL GUIDES
– YOGA/MEDITATION TEACHERS
– REIKI MASTERS
– ENERGY HEALERS
– SHE'EOS
… AND ANYONE WHO HAS A DREAM
WHO TEACHES THESE COURSES?
---
The courses are taught by the most respected mentors in the industry with world-class courses designed to get your business profitable whether you are just starting out, making 5k per month or scaling to 5 figures per month.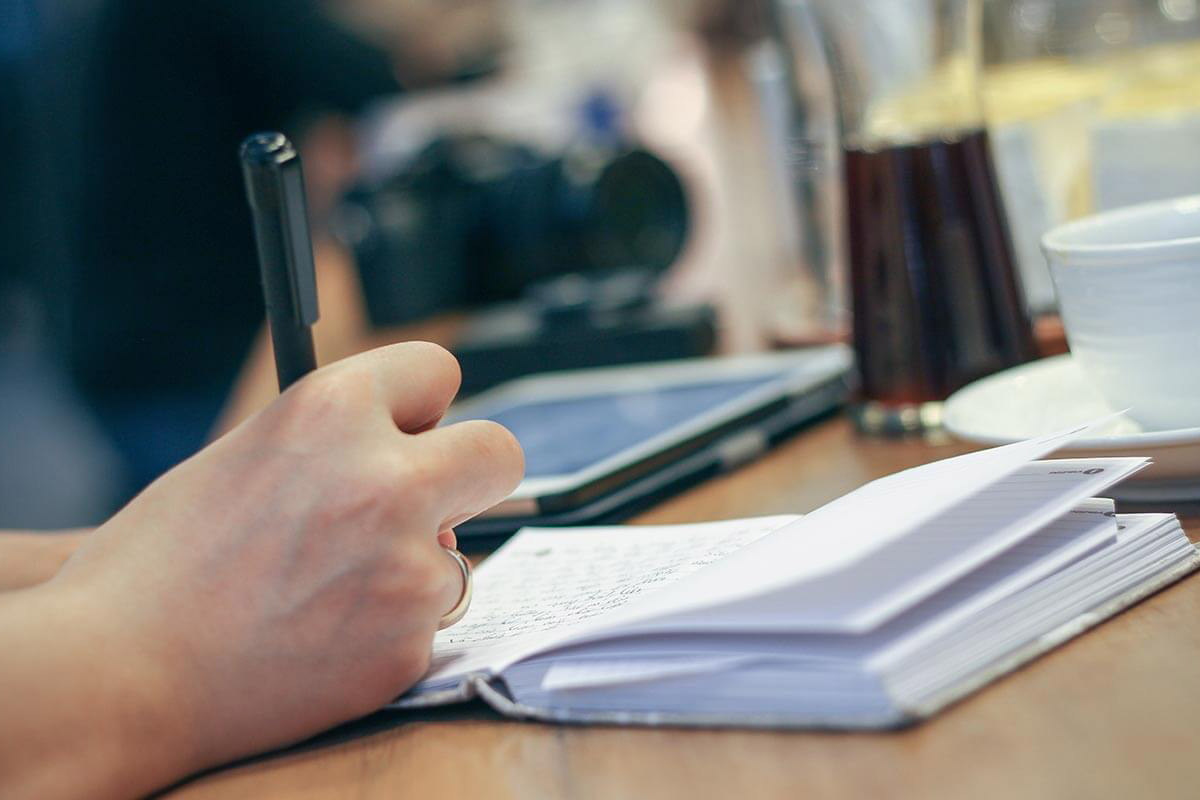 COURSES THAT ARE #THRIVE APPROVED!
Here's a quick snapshot of the courses that go hand-in-hand with what often comes up in our program.
NOT SURE WHERE TO START? BEGIN WITH THESE 8 COURSES TODAY!
MONEY MINDSET
Mentor: Brittany Reid
Course Price: $333
Rewrite the money story you have been telling yourself and start reaching your earning potential with this four week self-study course. Your relationship with money has a huge impact on how much we earn. It's time to change it.

What You'll Learn:
– Discover your own money story
– Seal any energy leaks you have
– Become a money magnet & master money
---
GROW A MASSIVE AUDIENCE
Mentor: Lauren Eliz
Course Price: $97
Are you ready to learn how to build a thriving customer-base with Facebook, Instagram and email marketing? Growing your business should be easy and gaining an audience doesn't have to be hard. This course shows you how!

What You'll Learn:
– Discovering your unique message
– Creating engaging content
– Growing your following organically
---
PASSION TO PROFITABLE
Mentor: Heather Lynn
Course Price: $117
This may well be the perfect course for you if you are trying to figure out which of your many passions is capable of bringing in the money! Get clarity around your idea and turn your hobby into a business with structure and strategy.

What You'll Learn:
– Nailing your niche
– Creating intentional content
---
BRAND PHOTOGRAPHY METHOD
Mentor: Jessica Charuk
Course Price: $497
Imagine how useful it would be if you could capture incredible photos for your brand all on your own, without having to pay for a branding shoot? This course will teach you the formula you need to do exactly that.

What You'll Learn:
– Benefits of brand photography
– Defining your brand
HIDING TO SHINING
Mentor: Jade Scarfone
Course Price: $497
If you are ready to create the brand you have been dreaming of, this six week intensive course will take you through everything you need to know to establish a powerful brand covering everything from the design of your brand to your strategy.

What You'll Learn:
– How to craft your story
– Defining your your brand and message
– Technical and design elements to branding
---
THE HOT LIST LEADS
Mentor: Krista Dickson
Course Price: $397
The Hot List is a complete step by step system for building an email list that makes you money and serves more people. In this seven week online training program you will learn how to start & grow a profitable email list.

What You'll Learn:
– How welcome series works
– What an email funnel looks like
– How to make a 6-figure sales email
---
HOW TO CREATE AN E-COURSE
Mentor: Natalia Benson
Course Price: $117
By creating an e-course you can reach an unlimited amount of people with your knowledge and help impact many lives while earning an extra income. If you have ever thought about creating an e-course, this workshop will change your life.

What You'll Learn:
– How to create your course
– How to build your course
– How to launch your course
---
90 DAYS OF MARKETING
Mentor: Kylee Ann
Course Price: $117
This straightforward, simple and effective ninety-day course will solve all of your marketing problems with ease. You will be given one action step per day for ninety days to make your business stand out.

What You'll Learn:
– How to build an online presence
– How to improve your strategy
– How to get to the top of a Google search
---
How it Works
1. Check Your Inbox
Make sure to enter the correct email address and check your inbox afterwards. You will receive a link to your ACCESS PAGE and a unique coupon code that will be used for ALL THE COURSES.

2. Access The Courses
Once you are in the access page, click on the button next to the course you want to start with to access their sales page, and use your unique discount code to checkout for free.

3. Start Today
Dive in as soon as today. Start implementing what you learn, because taking action is EVERYTHING! Now go take your business to the next level! You've got this!
REGULAR PRICE $21,675 USD | BUNDLE PRICE $100 USD
THE CATCH? NOTHING!
ACTUALLY, OK, ONE THING: THE BUNDLE IS AVAILABLE UNTIL JULY 11TH 11:59PM PST BEFORE ALL COURSES GO BACK TO THEIR REGULAR PRICES. DON'T MISS THIS ONCE IN A LIFETIME OPPORTUNITY!
BONUSES FOR THE ACTION TAKERS
– THE FIRST 10 PEOPLE TO PURCHASE THE BUNDLE WILL GO INTO DRAW TO WIN A FULL SCHOLARSHIP TO THRIVE ($995)
– PURCHASE WITHIN 24HRS & BE ENTERED INTO A DRAW TO WIN A PRIVATE 1-1 MASTERMIND SESSION ($495)
– 3 PEOPLE WILL BE SELECTED AT RANDOM TO RECEIVE $200 OFF MY NEXT THRIVE GROUP MENTORING PROGRAM

I WILL BE ANNOUNCING THE SCHOLARSHIP AND MASTERMIND WINNERS ON WEDNESDAY 7/8 AT NOON EDT VIA MY IG STORIES

PLEASE NOTE: I AM NOT TEACHING IN THIS BUNDLE SINCE THRIVE IS A LIVE TEACHING PROGRAM AND NOT AN E-COURSE.
INTERESTED IN BEING MENTORED BY BEE? THE 4-WEEK INTENSIVE THRIVE MENTORING PROGRAM IS CURRENTLY IN SESSION AND WILL RE-OPEN IN THE WINTER GET ON THE WAITING LIST HERE | INTERESTED IN 1-ON-1 WORK VISIT HERE